Monthly Archives: February 2017
Online dating, dating site and contact exchange in the Philippines Internet plays a big role in the social lives now days. Site such as Facebook,...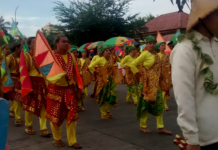 How does Sinulog festival celebrated in the Philippines? Sinulog is one of the grandest and most colorful festivals that is held on the third Sunday...